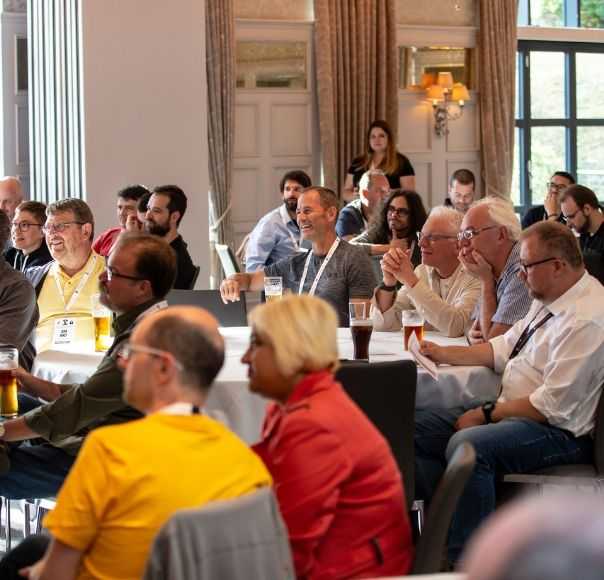 CommCon is back!
Welcome to CommCon 2023
After a pandemic-based pause, we are back running an in-person conference, and this year we're headed to the north of England.
CommCon is the only residential conference in the open source media industry, and we pride ourselves on bringing you the best speakers from around the world.
Get to grips with the latest in WebRTC and Open Media, then join in with our evening activities designed to bring the fun and build new connections.
We're all about community, so all attendees stay on-site for an immersive 4-day experience, including the 3-day conference. We're in our third year of running this incredible event now, and we're so excited to welcome everyone back, as well as meet some new faces.
Join Us
Why attend CommCon?
Top Speakers
We are gathering the best of the best when it comes to industry leaders. You will be learning from the experts and hearing talks on how you can be a part of moving the industry forward.
01
Build Community
We will be bringing together two parts of the industry for the first time this year, with one Real-Time Communications track and one Open Media track. Attendees will have the chance to explore how those two entities can support one another for an improved tech future.
02
Supporting Open Source
By attending this conference, you are continuing to support events that are focused on driving the industry forward in an impartial way. We are project-agnostic and aim to provide a broad range of content that spans the whole industry.
03
In-Person Networking
After several years of virtual conferences, we're thrilled to be inviting everyone back to meet in-person. Being on-site for the duration of the event means that you'll have plenty of opportunity to build the long-lasting industry connections that we've seen come from previous years.
04
Immersive Experience
This is the only residential conference in the industry. Everything happens on-site. All attendees stay at the venue, with events and dinners hosted every evening. We've found that being immersed in the entirety of the conference means you are more focused on the content, as there are fewer distractions.
05
Fun
We aim for you to have the best possible experience, and that means making sure that you enjoy yourself as well. We have events running every evening of the conference. Previous years have included falconry, archery, welly-wanging, axe-throwing, zorbing and duck herding, so keep your eyes peeled for more information.
06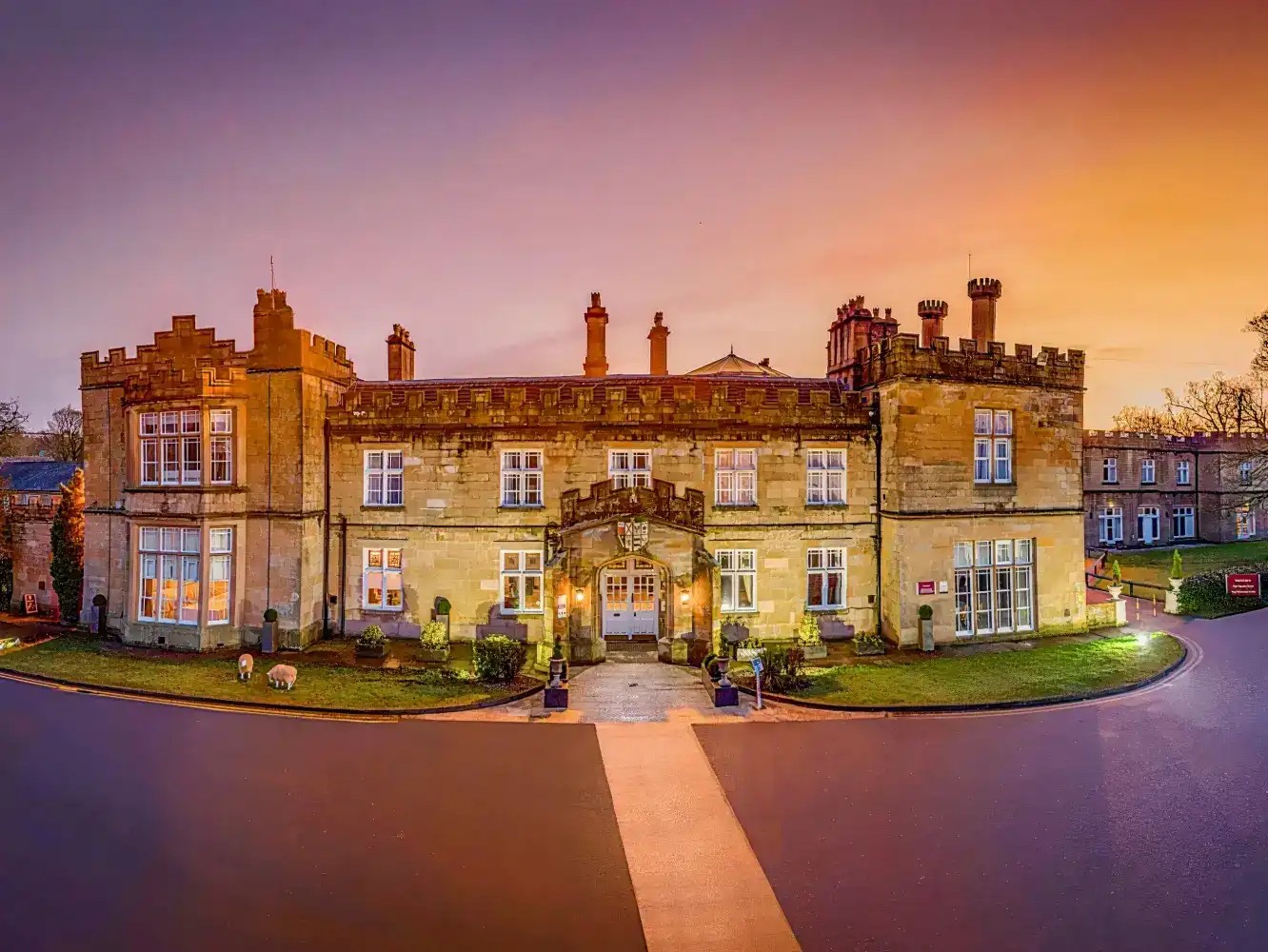 Dunkenhalgh Hotel & Spa
Mercure Blackburn Dunkenhalgh Hotel & Spa, Blackburn Rd, Clayton-le-Moors, Blackburn, Lancashire BB5 5JP
Our Venue
Address
Mercure Blackburn Dunkenhalgh Hotel & Spa, Blackburn Rd, Clayton-le-Moors, Blackburn, Lancashire BB5 5JP