Networking Opportunities
Check out all the activities we have on offer over the course of the conference:
Monday
Raise a glass with us at our Welcome Reception from 5pm on Monday 🥂 and then immerse yourself in some traditional British fairground silliness. 🎪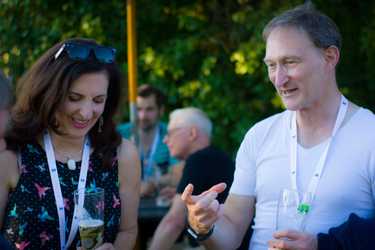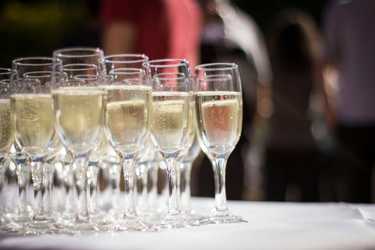 Tuesday
Games night 👾 returns to CommCon:
We'll have…
🕹️ Arcade games like Streetfighter and PAC Man
🎮 Consoles: PS5, Switch, Xbox Series X
🎲 Good old-fashioned board games
During the evening we will also have a CommCon favourite: Just An RTC Minute. This chaotic panel game with a real-time comms twist is truly hilarious and always a hit!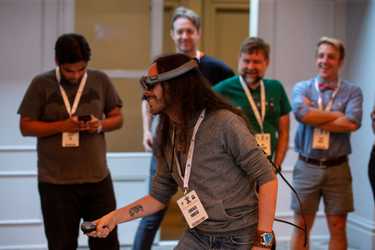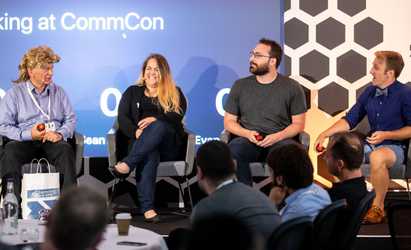 Wednesday
Super Secret Road Trip
🤫 We won't tell you where we're going just yet, but we will say it is going to be a very authentically British experience…
Check our socials for clues!
AND it's kindly sponsored by the wonderful webRTC.Ventures - they're one of the few software development agencies in the world dedicated to WebRTC. Their expert WebRTC team builds, integrates, assesses, tests, and even deploys and manages live video applications.
Thanks for supporting us, webRTC.Ventures!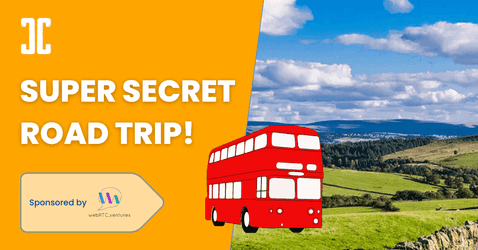 Thursday
Gala Dinner and Quiz
We're ending this year's conference with a bang 💥: a fancy gala dinner 🍗🍷 and a mighty quiz 🤓
🍾 Come dressed in your finery: smart clothes, as formal as you like 👔👗 (We want everyone to feel comfortable so just wear what is right for you)
Enjoy a 4-course meal with us to celebrate another successful CommCon.