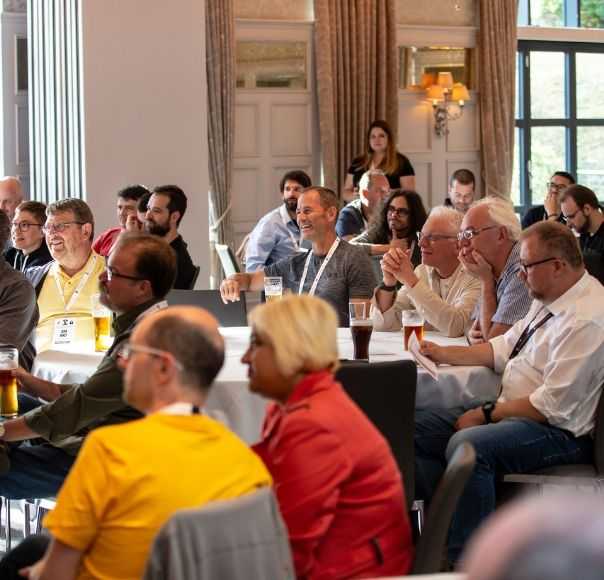 About CommCon
Welcome to CommCon 2023
CommCon is back for 2023!
After a pandemic-based pause, we are back running an in-person conference, and this year we're headed to the north of England.
CommCon is the only residential conference in the open source media industry, and we pride ourselves on bringing you the best speakers from around the world.
Get to grips with the latest in WebRTC and Open Media, then join in with our evening activities designed to bring the fun and build new connections.
We're all about community, so all attendees stay on-site for an immersive 4-day experience, including the 3-day conference. We're in our third year of running this incredible event now, and we're so excited to welcome everyone back, as well as meet some new faces.
Join The Event
Some benefits of attending