Speaker
Winlin Yang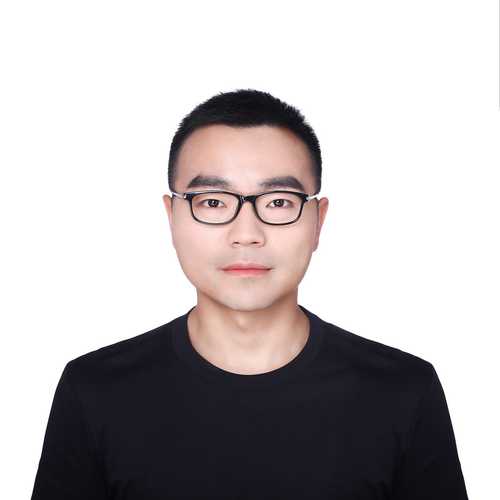 Winlin is an accomplished software engineer and a distinguished leader in open-source projects, with an impressive track record of over 10+ years in video streaming and cloud industries. His expertise includes cloud service of RTC, new use scenarios of rich media, and the development of the widely used open source project, SRS (Simple Realtime Server).
Winlin works in Tencent Cloud, delivering innovative, low-latency interactive live streaming solutions for group audio/video calls. Before his current role, he worked at ChinaCache, successfully developing the live-streaming CDN server. He also built the WebRTC cloud service from scratch in Alibaba Cloud.
People widely recognize Winlin as the founder and driving force behind the success of the SRS (Simple Realtime Server) project. This powerful real-time video gateway server has been valued and widely used globally. With his expertise and leadership, he is truly impacting the world of video streaming and cloud technologies.
Talks