Speaker
Tom Rigg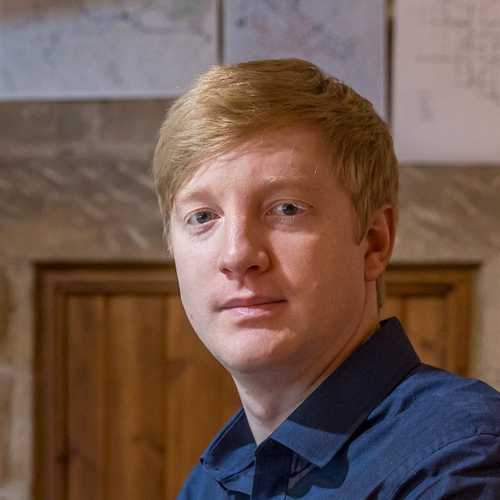 Tom Rigg is the friendly and highly experienced Chief Operating Officer of B4RN, a multi-award-winning community-led ISP based in Lancashire, and he is responsible for the digital infrastructure and supporting the growing customer base.
Under his leadership, Broadband for the Rural North Ltd is building a reliable and future-proof 'full fibre' broadband network, delivering to those hardest to reach. B4RN has received numerous awards for its innovative approach to community broadband provision, including the Internet Service Providers Association (ISPA) award for Best Rural ISP in 2021 and 2022 & Connected Britain Broadband Provider of the Year 2022.
With over 15 years of telecommunications experience, Tom has been instrumental in developing and delivering broadband services across the North.
As COO, Tom oversees the day-to-day operations of B4RN, including network operations, planning and development, service delivery, and customer support. He also plays a crucial role in the company's strategic planning and is actively involved in building partnerships with other organisations to expand the reach of B4RN's network.
Tom is also a proud husband and father of two children. He initially joined B4RN as a volunteer and became a part of the team in 2015 before working his way up to his current role.
Tom passionately advocates for the transformative power of high-speed broadband and the importance of providing equal access to digital services for all. He firmly believes that community-led broadband initiatives, such as B4RN, can help bridge the digital divide and bring the benefits of the digital age to rural areas.
If you have any questions about B4RN or want to chat about broadband, Tom is always happy to help!
Talks