Speaker
Tim Panton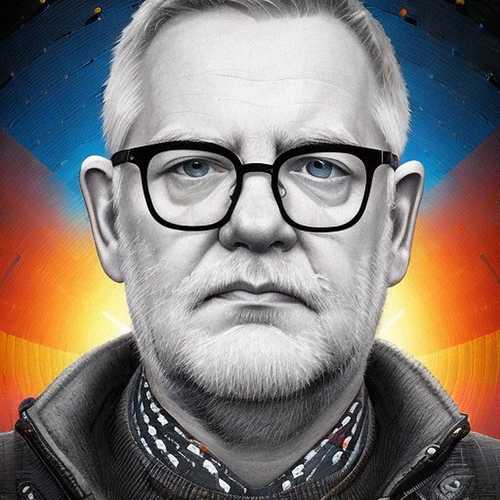 He is the CTO at |pipe| – which built and licenses a lightweight cleanroom WebRTC stack for IoT devices. He also helps define WebRTC standards at the W3C and IETF
He has spoken at various conferences, and one Youtube talk on webRTC has 100k views.
During the pandemic he built a bunch of video call apps for social good, under the banner of https://rendezvous.berlin. These include: an SMS triggered 1-2-1 mobile call app, a yoga teaching app with music, a pre-sales virtual visit app for conference centres – and many more.
Past projects have included training simulation for oil platforms, time management of a space telescope and running a mobile phone network at the Burning Man festival.
He can often be found tinkering with small robots.
Talks