Speaker
Duncan Boag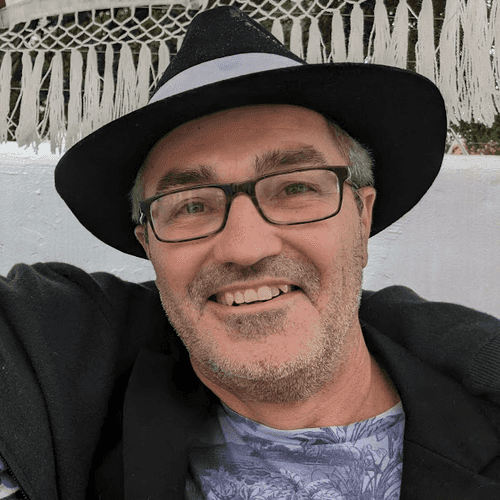 Duncan is currently a Senior Software and Infrastructure Engineer at Telviva Software International where we are building the web-based Telviva One unified communications platform. Apart from assisting in the development of the Node-based software platform, he is also responsible for assisting with the building and maintenance of the Kubernetes infrastructure that supports it.
Prior to this he spend the best part of 10 years building OSS communication solutions for both inbound and outbound call centres, as well as virtualised and on-site PBX solutions. He has extensive experience with Asterisk specifically and was a trainer for the official Digium Certified Asterisk training in South Africa.
Duncan describes himself as an enthusiastic nerd and an insecure extrovert.
Talks